1.
We improve your chances. We protect, enhance & build your reputations. Let's catch up if you are a brand or want to be one.
2.
We know the digital techniques. From designing your logo to powering your website, we influence via social media impeccably.
3.
We provide unmatched content. Our USP is content quality quotient. We are known for creating unique content for the audience.
4.
We engage people via all media. We network with experts to push your agenda. Our campaigns tell your real stories effectively.
---
Branding, Social Media, Press Coverage, Photo Shoot, Digital Marketing, Campaign
---
We're gifted strategists, designers, PR practitioners, social media experts & copywriters.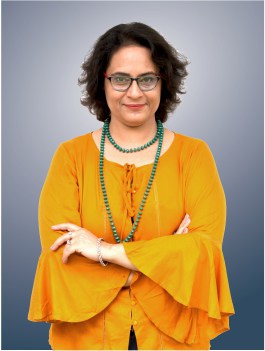 I believe in the best & work towards it with my awesome team onboard G Caffe. I ensure that my clients are happy.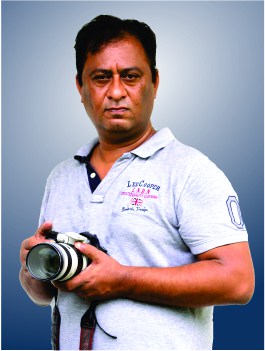 Prabhat
Pandey
Ad & Editorial Photographer
My photographs serve people & businesses alike. I have a track record shooting for clients & media houses.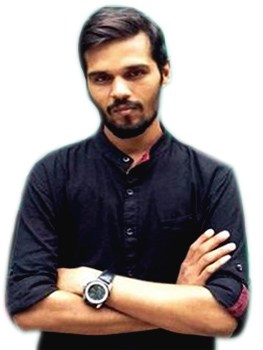 My USP is aesthetic designs. I think websites are like fully-functional cars which are error-free in technical aspects.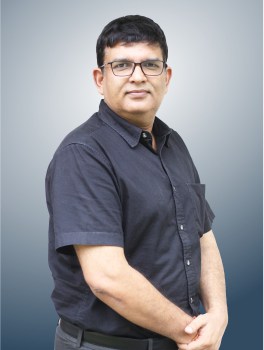 Neeraj
Bhushan
Editor in Chief
I'm an all-platform journalist proficient in print, video & audio storytelling. People, religion & custom fascinate me.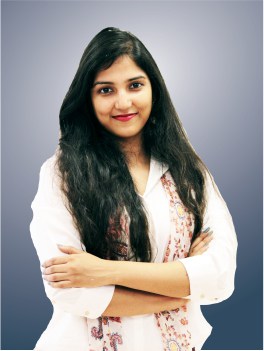 I love developing advertising concepts. It's an amazing experience to use words for commercial gain.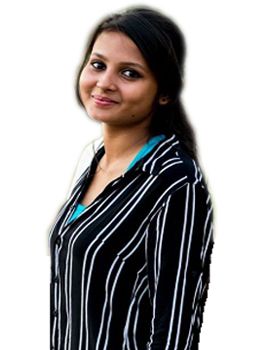 I ensure we meet the client's needs. I am also responsible for innovation & managing the accounts team.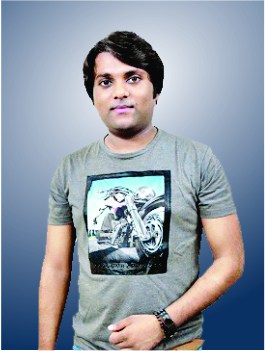 Abhishek
Prakash
Sound Designer
I learn from mistake of others who take my advice. Still, I'm responsible for all that you hear from us.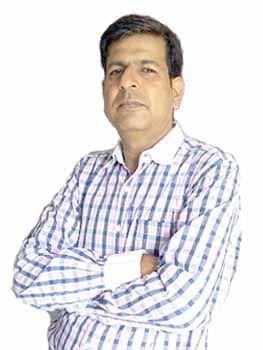 Ajay
Chauhan
Content Designer
I create concepts & ideas for media & publishing through software. I believe in simple, clear yet catchy designing.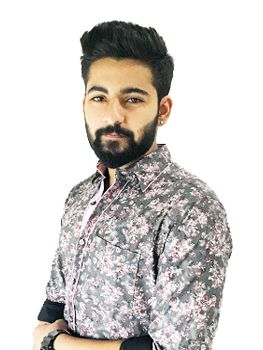 Garvit
Arora
Account Planner
I plan media campaigns, formulate strategies & briefs for our creative team after meetings with the client.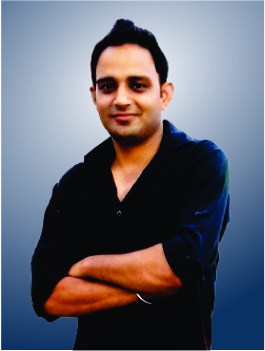 Praveen
Kumar
Digital Designer
Creativity, Imagination & Technology are my forte. I love images, typography, graphics & interactive designing.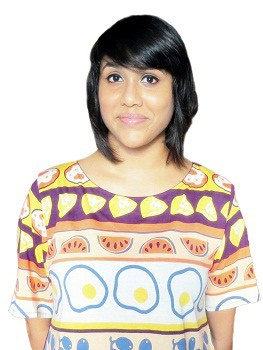 Abira
Bandyopadhyay
Illustrator
I enjoy conceptualising illustrations for products & services catering to a client's brief, combining art & creative skills.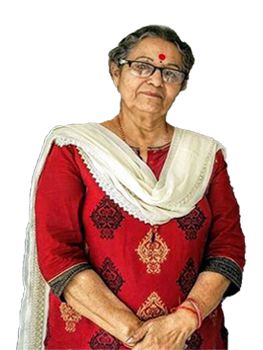 Rashi
Kak
Communications Director
I oversee communications within G Caffe & output of the creative process. I also keep discovering trends.
---
We keep people informed, entertained & connected via creativity & excellence.
Everything starts when you register a domain. Yes, because it all starts with a domain. So, book your domain, today. Domain seller company Godaddy says, whether you have a new idea or an established business, the key to success online starts with a great domai...
HERE TO SERVE YOU
Fill in the form below, and we'll get back to you soon.